Held every 3 years since 1980, the LCMS Youth Gathering provides thousands of youth and adults the opportunity to come together as a community of God's people to learn more about Jesus Christ, the Christian faith and their Lutheran identity.  
The next Gathering will be held on July 10-15, 2019 in Minneapolis, MN.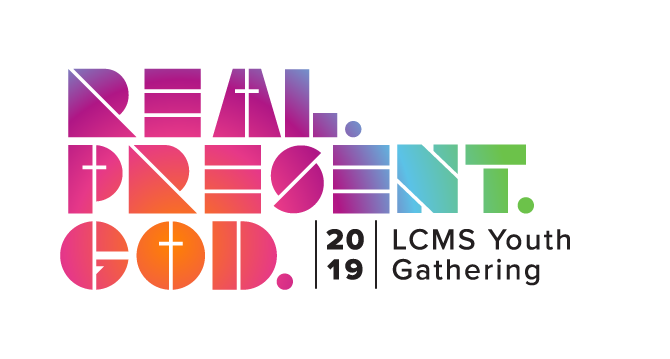 During the five days of the Gathering, youth spend time together in God's word, worship, service, and fellowship with others from across the synod. This is a fantastic event that you don't want to miss.
Cost
The cost for the National Youth Gathering is $1,200. We are breaking it down to ⅓ cost covered by the church, ⅓ will be fund-raised and ⅓ out of pocket.
We have several fundraisers in the works already. When your child participates in the fundraiser a portion of that money that is raised will be applied to their trip cost.
Fundraisers coming up:
September 22nd and 23rd - Envelope Wall
October 27th - Easy As Pie Trivia Night
December 2nd - Babysitting night
Pre-Register
Please pre-register your child with the form below as this will help us get an idea of how many youth would like to attend the 2019 LCMS Youth Gathering.
This is just basic information to keep you connected to the process, and up-to-date on fundraisers and NYG events. A much more extensive registration will take place in the months ahead.
Any questions please reach out to Tia