LEGO Building Camp | Preschool & Kindergarten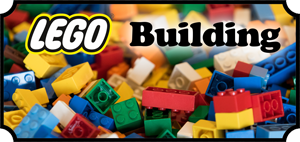 This is an exciting day camp in which your children will build Bible scenes out of Lego bricks and other building materials. We will take pictures of the scenes to make a Bible story movie.
**This camp is for Preschool and Kindergarten only. There is a separate LEGO camp for 1st through 5th Grade.